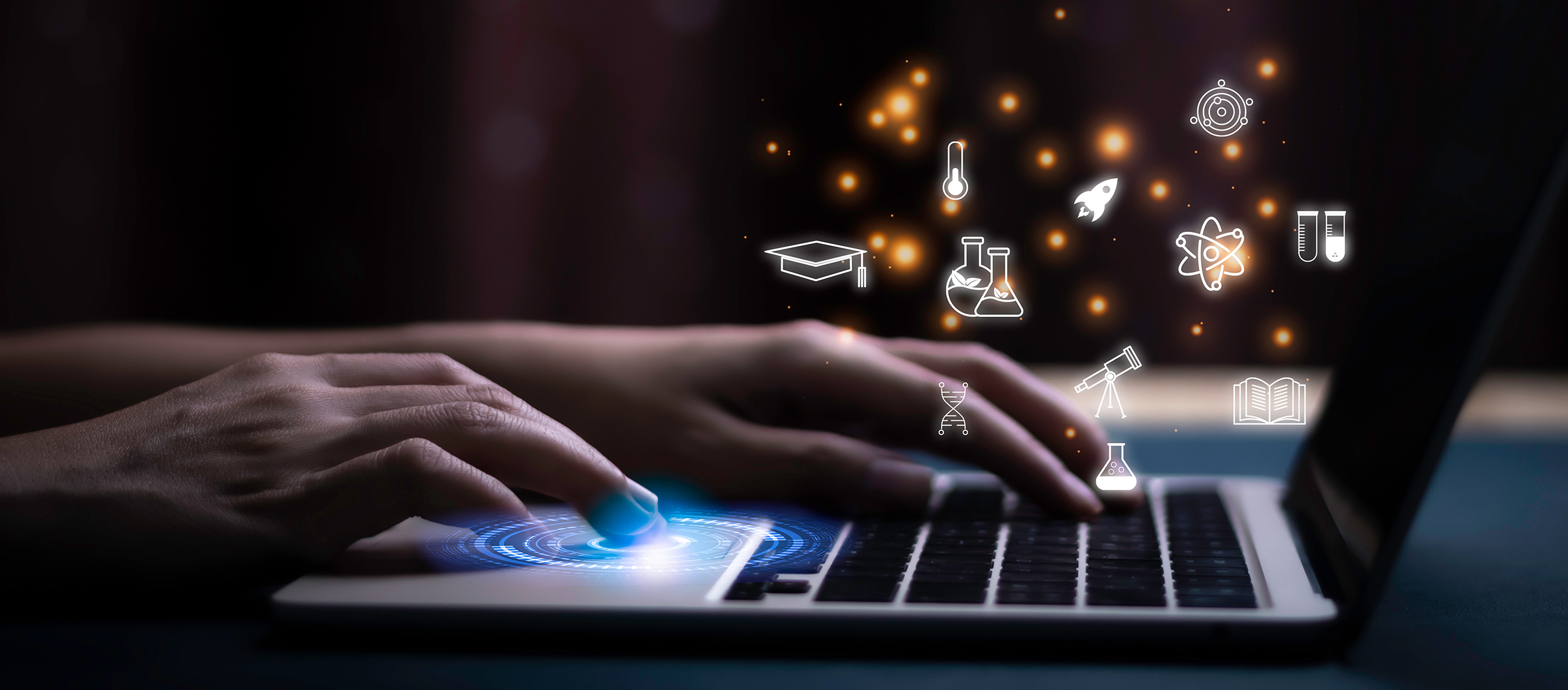 ---
DoDEA Pacific high schools offer conditional enrollment to military-connected students who will be moving to Japan, Okinawa, Korea or Guam due to Permanent Change of Station orders. Conditional enrollment allows students to select courses and build a class schedule prior to arrival in the Pacific.
To be eligible for conditional enrollment, the student must:
Meet eligibility requirements for space required enrollment.
Be requesting enrollment into grades 9-12.
Arrive at assigned duty station within three months of requesting conditional enrollment.
To complete the conditional enrollment process, visit the DoDEA Student Information System Family Portal and select "Request an account." DoDEA Pacific high schools will begin processing conditional enrollment requests June 1, 2023. A school representative will contact you within seven business days of completion of the online conditional enrollment process. Please contact the school registrar with any questions about registration.
Counselors are available during the summer months to virtually assist incoming families.
Pacific South (Kubasaki and Kadena)
There are two DoDEA Pacific high schools in Okinawa, and enrollment is determined based on housing location. Please consult the school zoning map and ensure conditional enrollment is completed at the appropriate high school.
Conditional Enrollment Contacts (Pacific)
Pacific Enrollment Contacts
If you have additional questions regarding eligibility and/or registration for the DoDEA Pacific schools please contact either:
DoDEA Pacific - East District:
Local: 225-3940
From the U.S.: 011-81-3117-55-3940
DoDEA Pacific - South District:
Local: 634-1204
From the U.S.: 011-81-6117-34-1204
DoDEA Pacific - West District:
Local: 738-5922
From the U.S.: 011-82-2-7918-5922
The DoDEA Regional Office Eligibility Coordinator
DoDEA Pacific Coordinator: From U.S.: 011-81-98-953-5878 - DSN: (315) 652-5878
---